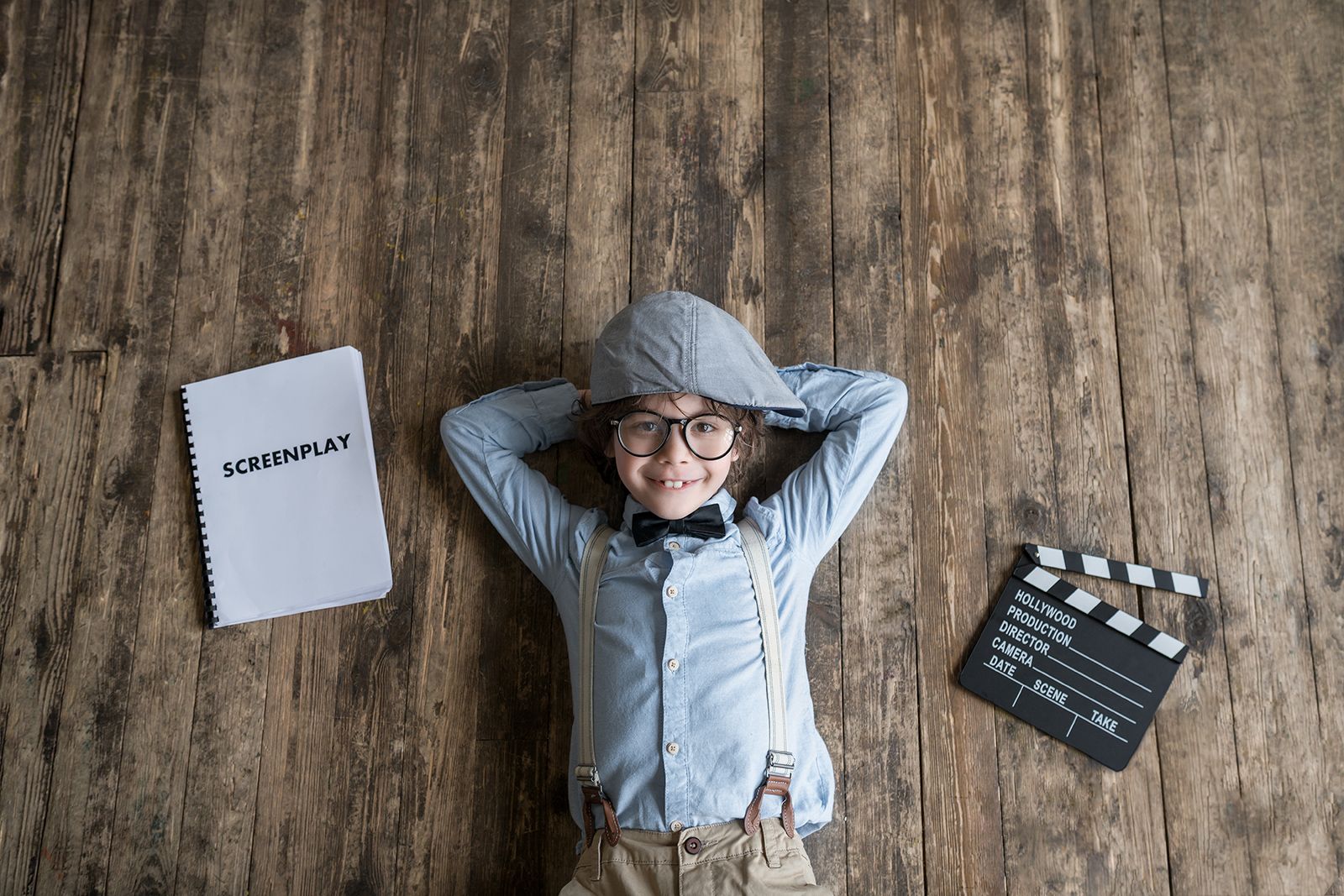 Three Things That May Happen if You Don't Choose Your Christmas Play Script Soon
Fall is upon us and the countdown to Christmas is on! Have you chosen your Christmas play script yet?
If so, we wish you well and pray that God blesses your program mightily.
But if you're still on the fence, consider these three things that may happen if you don't choose your Christmas play script for soon:
#1: You may run out of time!
Right now, time is your friend. Wait too long and it won't be so friendly. If you can get your Christmas ducks in a row by October 1, you have 8-10 weeks to recruit your cast, your production and promotion team, design costumes, build your set and rehearse, promote and rehearse! Whatever you do, try to make your decision by October 1 so you can get going!
#2: Your congregation's calendar may fill up!
December is the most wonderful time of the year but also the busiest. Your congregation likely already knows their holiday vacation plan, dates for their school programs, office parties, Sunday School parties – their calendar is going to fill up soon and fast. Are you on it yet? Remember, you'll need extra time from your cast, production and promotion team, costume and set designers. They will need to schedule the Christmas play into their busy December. Make sure and give them plenty of time to do so!
#3: You may add unnecessary stress to your life!
The longer you wait to make a decision about your Christmas play script, the more potential for stress you're opening yourself up to. Believe me, I know. I'm kind of a last-minute person and I've learned the hard way that the longer I wait to make a decision, the more difficult it is to execute that decision. Trust me, decide and move forward as soon as possible. You'll be glad when your program is a week away and you and your team are SO ready to do this!
The Clock is Ticking!
If you're still on the fence about what direction you are going this Christmas, I understand. It can be very difficult to make a decision, or get a consensus from your pastor or a committee. If that's your challenge, stress to the powers that be that the clock is ticking and in order for you to be ready to go in December, you need to make your decision no later than October 1.
And let me know if I can help or answer any questions. I'm just an email away! ([email protected])
Happy Choosing!
Jeffrey Gates Slaughter
P.S.Want to read my Christmas play script? It's called 'Christmas at Bethlehem Inn' and you can read it for free right here.
If you like it, you can purchase it immediately and start casting tomorrow!