Christmas at Bethlehem Inn will…
Make your pastor happy
This play sets the stage for your pastor to share the Gospel with the lost and remind believers that God is faithful to fulfill His promises.
Delight your congregation
Your congregation and visitors will enjoy a play that entertains, inspires and teaches Biblical principles.
Put a smile on your face
My script gives you the flexibility to produce your program in line with the talents of your team and the capabilities of your church.
Save you time and money
Your search is over. Everything you need to get started is two clicks away and available with one affordable payment.
Connect you to a helpful community
You won't be alone. Part of our comprehensive package is a private community where you can seek advice, ask questions and find encouragement.
Why Christmas At Bethlehem Inn?
In many ways, looking for a Christmas play is like going on safari. There's no guarantee that you'll find what you're looking for and you might get mired in a pit of proverbial 'quicksand' along the way!
If you're searching online, you're likely to:  
Spend hours looking for that 'perfect' play

 

Have difficulty finding plays that are both ministry-centered and entertaining.

 

Find scripts but with no support or community.

 
Of course, you can find some great Christmas plays from the big Christian publishing houses. 
But maybe your church doesn't have the financial resources or talent pool for a big production.

 

Or maybe your church is better suited for a play that's simpler – without over-the-top soundtracks and complex musical numbers.
Or maybe you're just looking for something unusual.
You can stay your safari and keep on searching for a church Christmas play.  Or, you can keep reading here and find out why I think 'Christmas at Bethlehem Inn' just might be perfect for your church.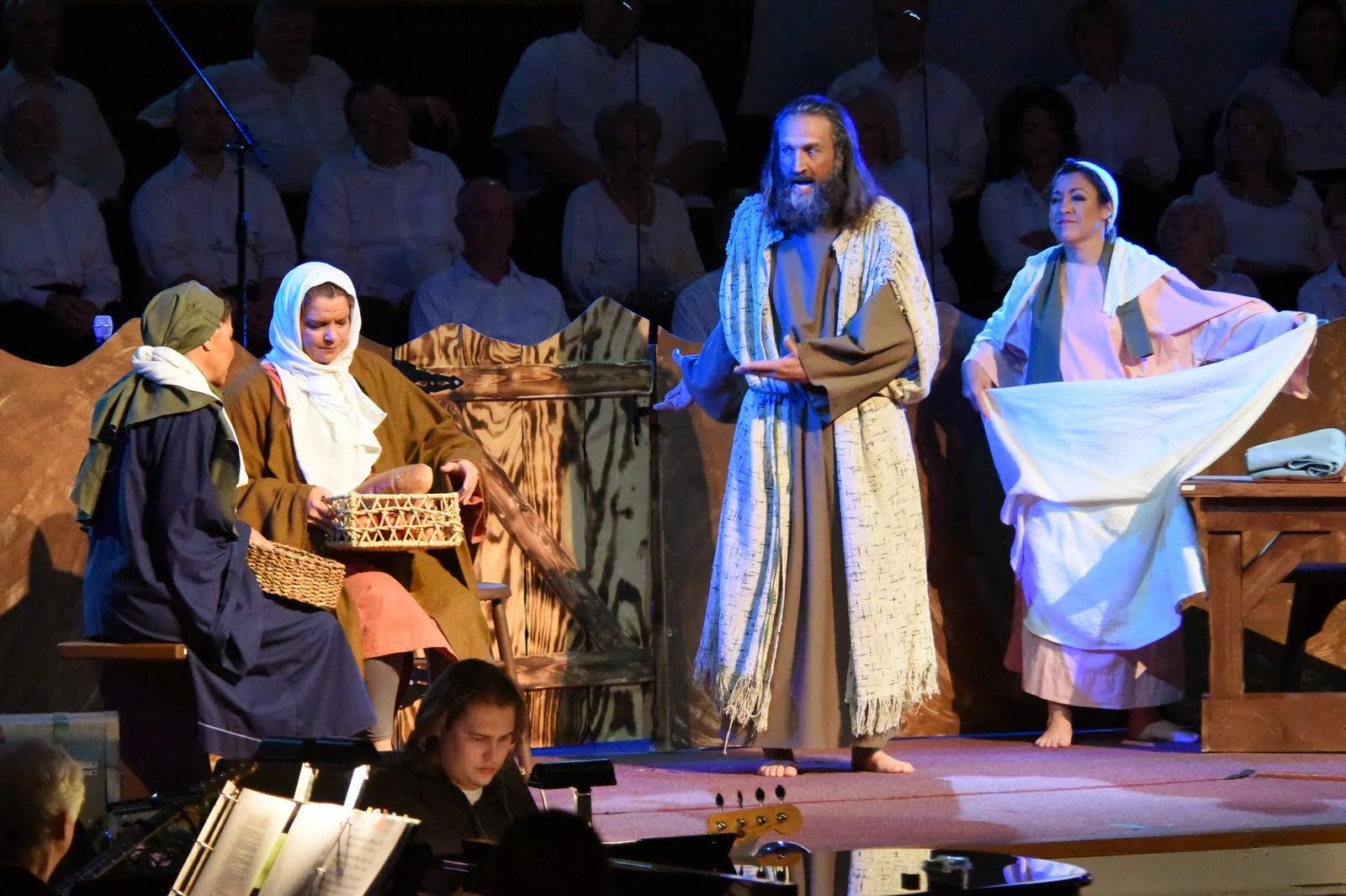 This play worked for these churches, and it will work for you too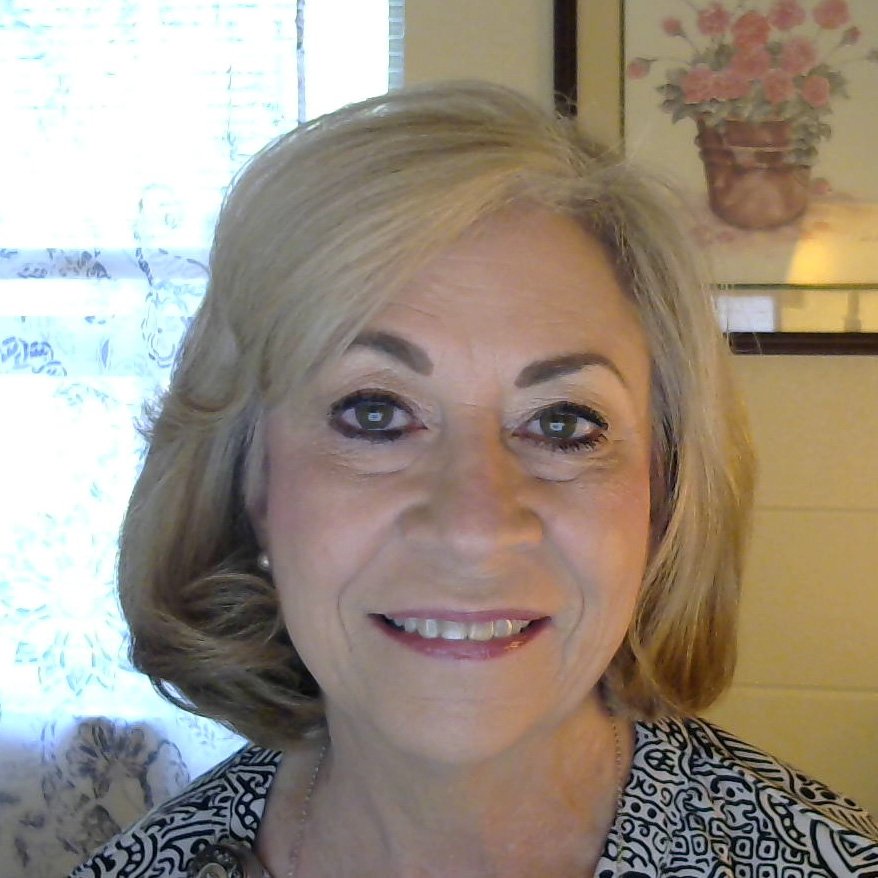 The script was so refreshing!! It cast the characters in a light that most of us do not even think about. I think the 'realness' of each character draws the audience into the story and helps them see it in a more personal light. I have directed many Christmas programs, but this is my all-time favorite.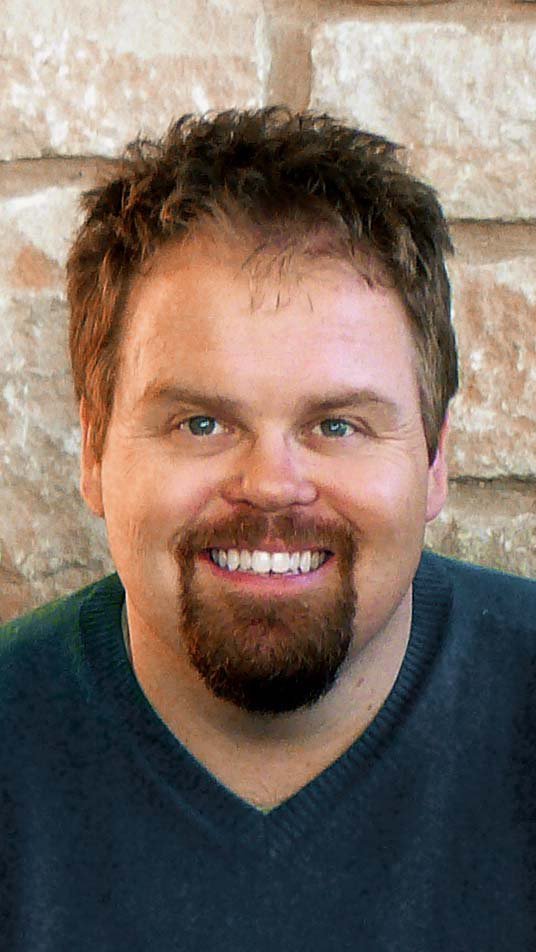 "Our congregation was just delighted by the fresh take on the Christmas story."
– Michael Winter, Glenview Baptist, Fort Worth, Texas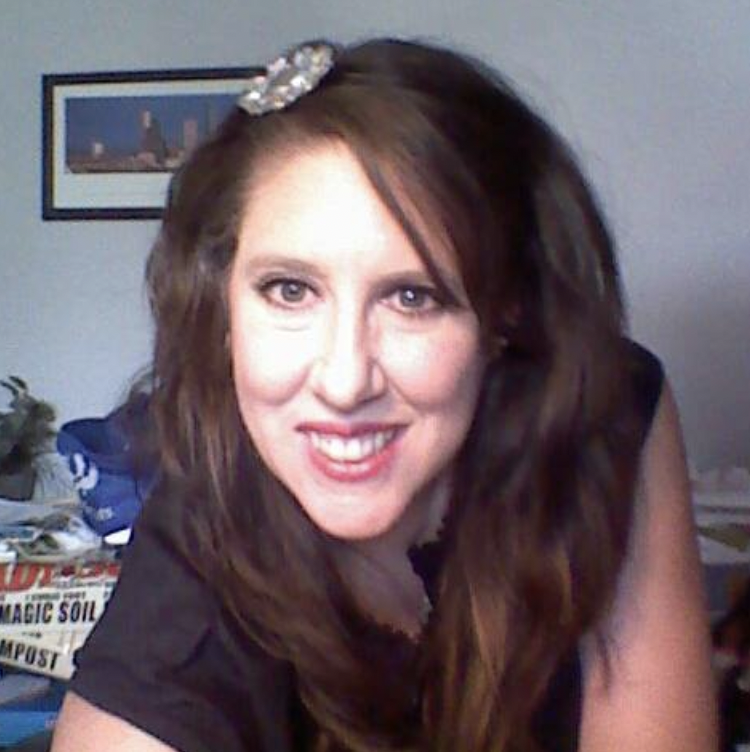 "Your script was such an answer to prayer. Thank you so much!"
–  Mindy Kaneaster, Lifepath Church, Houston, Texas
Christmas at Bethlehem Inn Package
It all comes as part of the 'Christmas at Bethlehem Inn' package.
Here's what you get:
The Christmas at Bethlehem Inn Script
This downloadable script comes with the rights to make as many copies for your cast and crew as you need. You also get the performance rights to produce the play for your church, school or other organization.
Plus, you get these four bonuses:
#1: Director's Notes E-Book
A concise guide of production notes designed to give you ideas on casting, sets, costumes and musical ideas.
#2: Instrumental Music mp3s
Christmas at Bethlehem Inn offers you flexibility: you can produce the play with or without music. And if you do want to use music, you can use music of your choosing or our simple instrumental mp3s, which include:
* An opening congregational hymn track
* Short musical tracks of familiar hymns you can use to segue between scenes
* A congregational hymn track for an invitation
* A closing congregational hymn track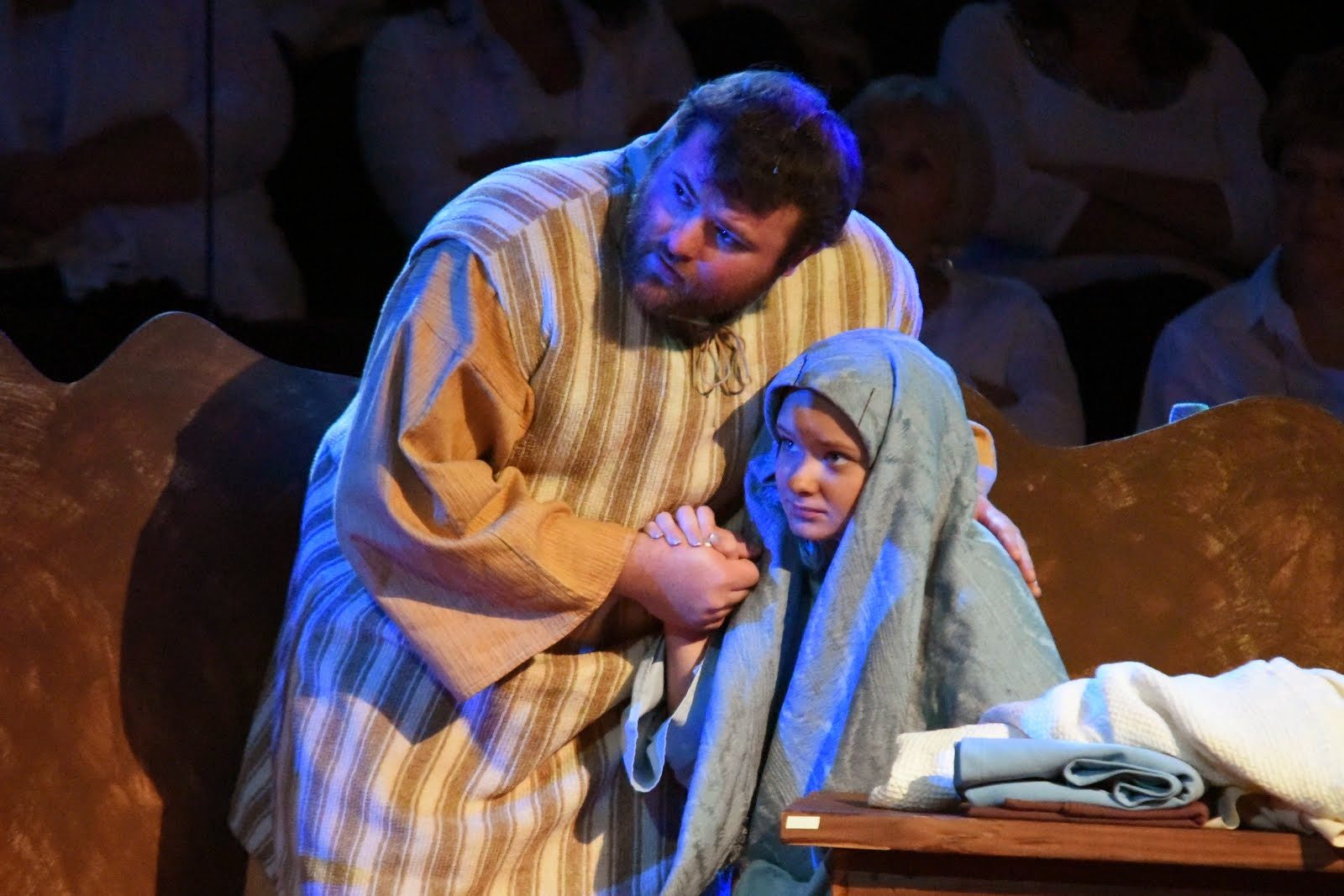 #3: Promotion Package
The promotion contains customizable graphic resources to help you promote your program in print and online. Featuring: a poster, post card, bulletin cover and social media graphics.
#4: A 'Director's Chair' Community 
This community is located in a private Facebook group and only available only to directors of the play. Here, you can ask questions of the playwright and other community members; share your experiences and photos; and be an encouragement to the other community members. 
Choosing your next Christmas play is as easy as this:
Step #1: Read the script
Just click here and you'll enter our reading room. All I'll ask for is your email address and you'll have immediate access to read the script online.
Step #2: Buy the play
If you like the play and feel that it will work in your church or school, just click the 'Buy The Script' button at the top of this page, put in your payment details and instantly download the script and all bonus materials.
Step #3: Download the play and bonus materials
Click the 'Buy The Script' button below, put in your payment details and you can instantly download the script and all bonus materials.
Step #4: Join the community
I'll send you an invitation to the join the 'Director's Chair' Facebook group. Once you accept it, introduce yourself to our community and let me know how we can help you!
Are you ready to read the script?
All you have to do is register your email address for entrance into our 'Sample Script Reading Room'.
We recommend reading the script out loud. Picture your actors bringing these characters to life. Imagine the 'moments' you'll create with this script that will bring your congregation and visitors closer to God.
And then, when you're ready, click the 'Buy The Script' button below, put in your payment details and you can instantly download the script and all bonus materials. I'll add you to the 'Director's Chair' community, you'll introduce yourself to the other directors around the world producing 'Christmas at Bethlehem Inn' and we'll all take this journey together!
Ready, set, go!