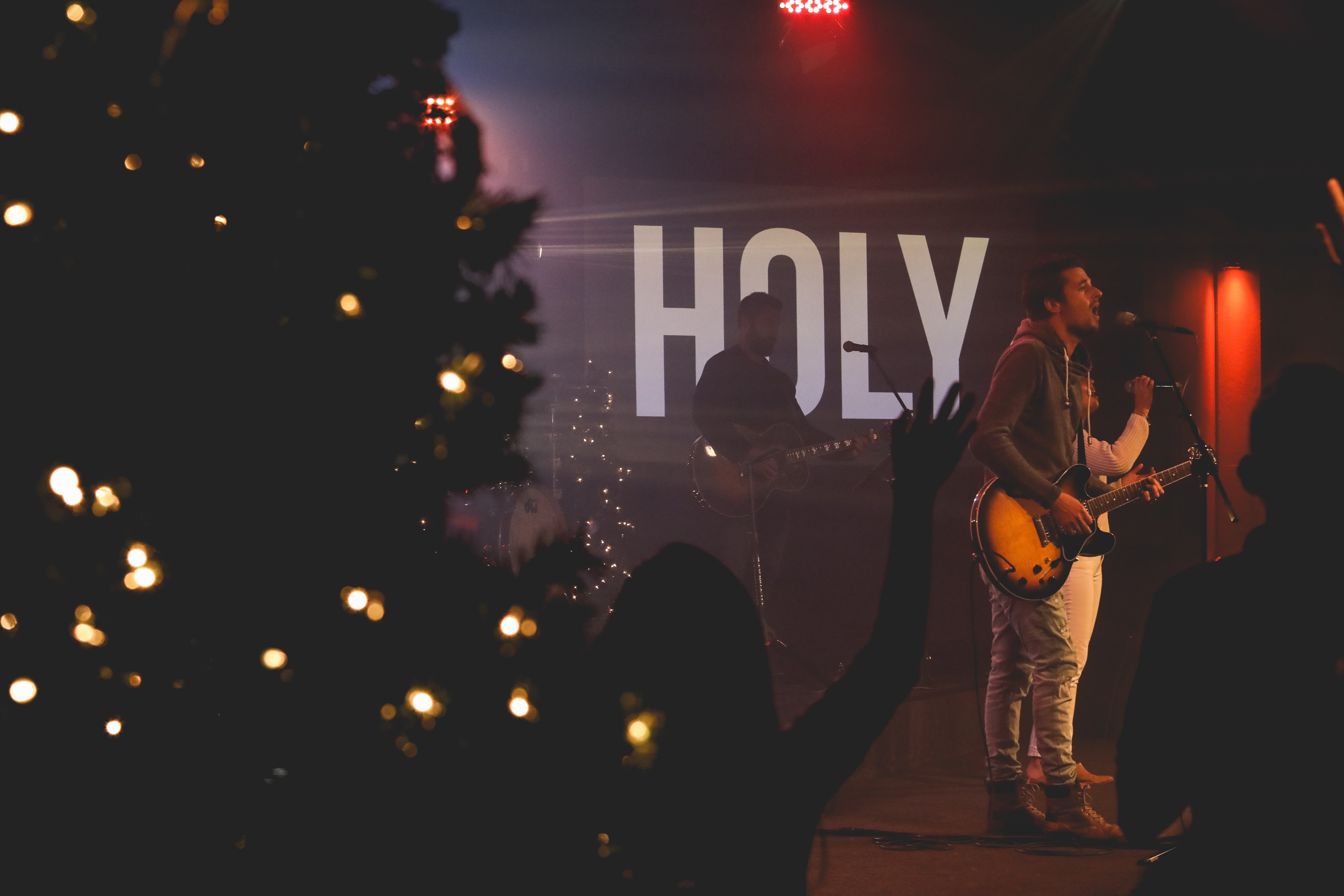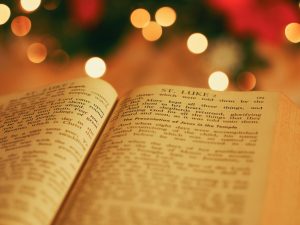 According to Lifeway Research studies:
"The Christmas season has become a major outreach focus for many churches, with more than half of Americans saying they visit church for Christmas. What's more, many of those who don't usually go to church are open to an invitation during the holidays."
In fact, among those who don't attend church during the Christmas season, a majority (57 percent) say they would likely attend if someone they knew invited them.
"The Christmas story remains a symbol of hope for many people, even those who don't regularly go to church," says Scott McConnell, executive director of LifeWay Research. "The story keeps drawing people back because it helps them connect with the core message of the Christian faith."
"Regular churchgoers may assume the rest of America has already made up their mind not to attend church," continues McConnell. "In reality, many would welcome going to a Christmas service with someone they know."
Whatever you do this Christmas, do something!
The fact that 57 out of every 100 people in your community would attend your Christmas program is an amazing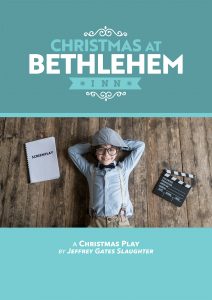 outreach opportunity for your church or school.
So, whatever you do this year during the Christmas season, can I encourage you to do something and invite your community to join in?
That 'something' can be anything from a Christmas Eve candlelight service to a full blown Christmas cantata complete with choir, orchestra, bells, donkeys and camels!
Or, it can be something somewhere in between … like my play www.christmas-at-bethlehem-inn.com.
Christmas comes but once a year … and with it comes the opportunity to reach 57 out of every 100 unchurched people in your community.
So, whatever you do this Christmas, do something!