Christmas at Bethlehem Inn is a church play with a fresh point of view, a powerful Biblical message and a complete production package that:
* Sets the stage for your pastor to share the Gospel with the lost and remind believers that God is faithful to fulfill His promises.
* Entertains, inspires and teaches Biblical principles to our congregation and visitors.
* Gives you the flexibility to produce your program in line with the talents of your team and the capabilities of your church.
* Provides everything you need to produce the play with one affordable payment.
* Comes with membership to our private Facebook group community where you can seek advice, ask questions and find encouragement.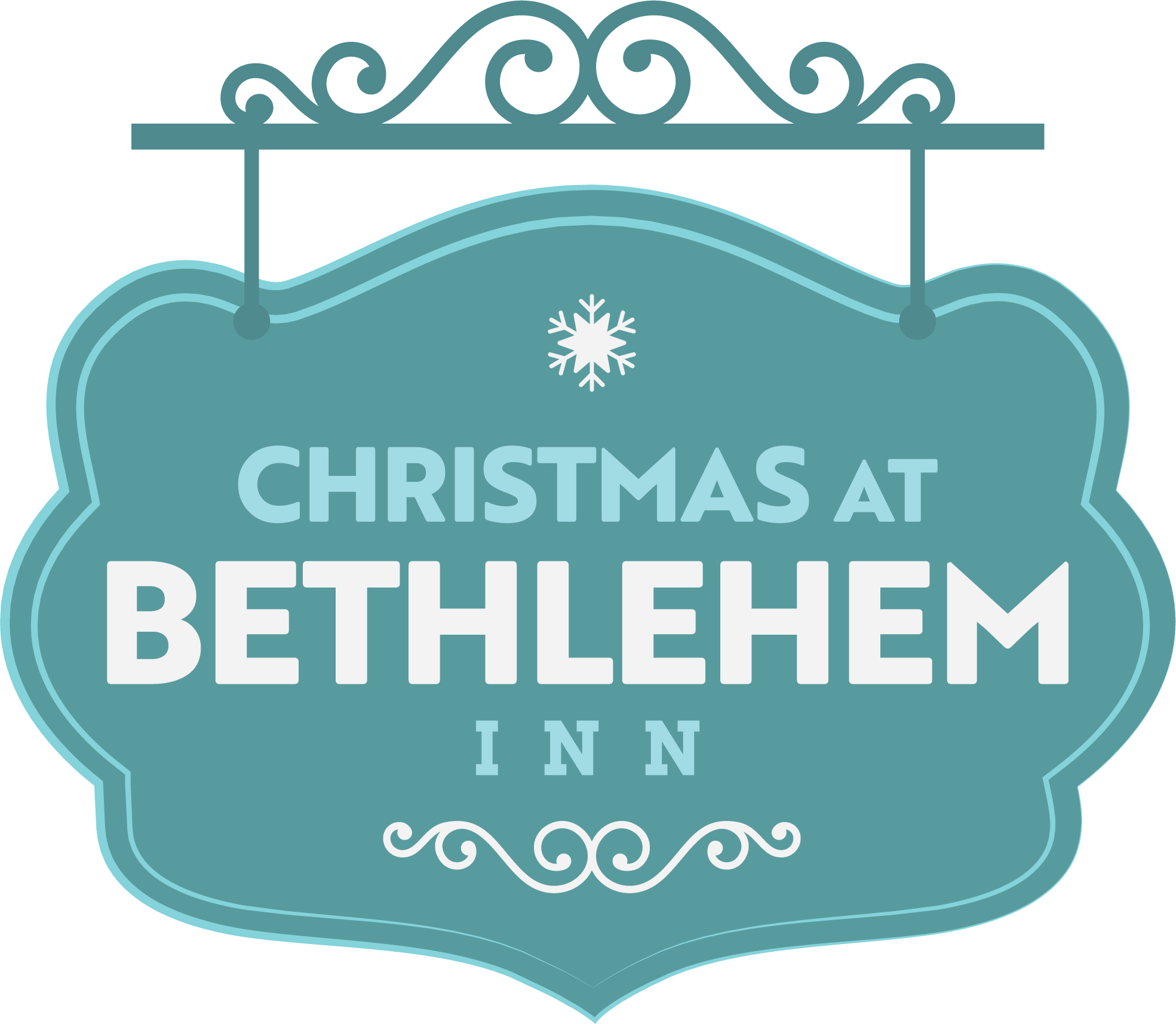 WHAT'S IN THE BOX
Here's what you get when you purchase the 'Christmas at Bethlehem Inn' package:
* The full script
* The rights to make as many photocopies of the script as you need for production purposes.
* The rights to unlimited performances within the context of one school, church, or nonprofit.
* The Director's Notes
* Music MP3's
* The promotion package.
* Admission to the 'Director's Chair Facebook Group', active September 1–December 31.