Download Your Free Volunteer Planning Guide Here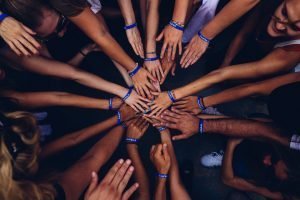 We've created a free Volunteer Planning Guide to help you think through your volunteer needs, assign team leaders and get a head start on building your Christmas program volunteer team.
To get your free printable pdf, just fill in your name and email address below and click submit.
We hope it helps you plan for Christmas 2019!
Jeff Slaughter
www.christmas-at-bethlehem-inn.com