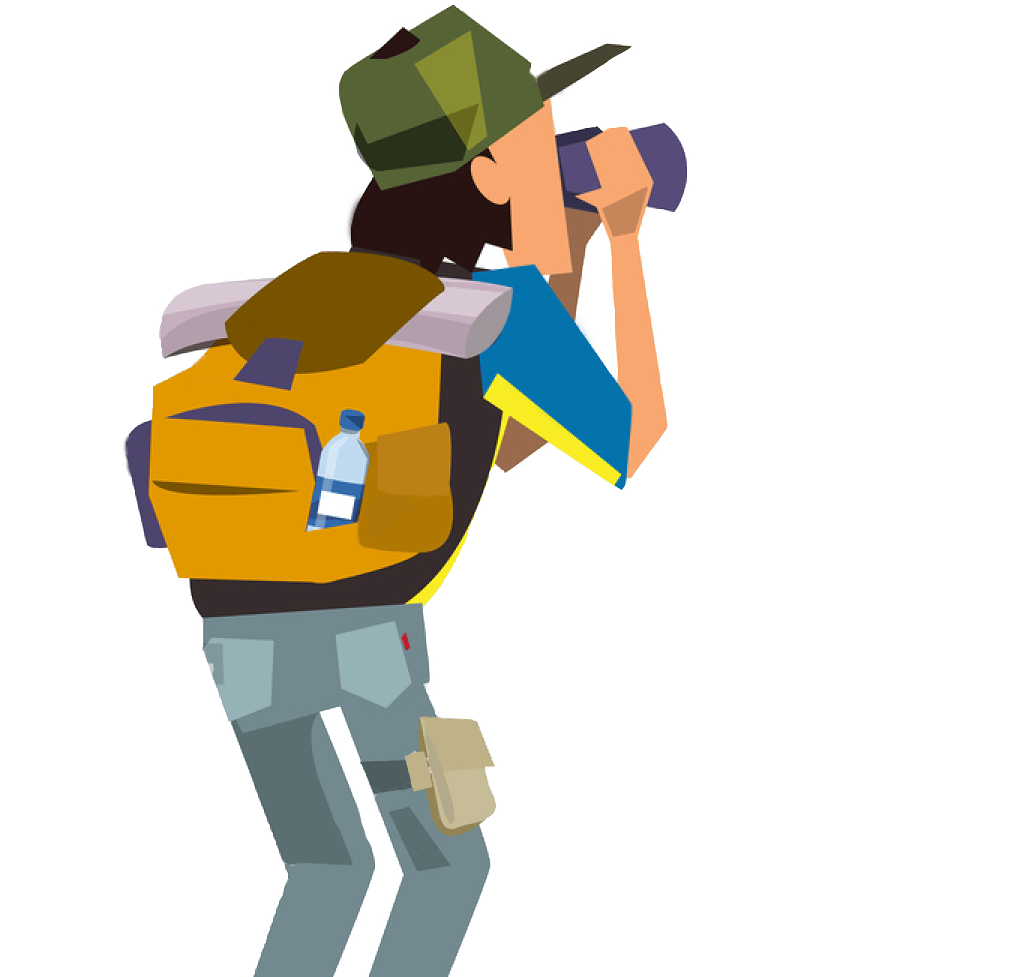 It's a Jungle Out There In Christmas Play Land
How to Find A Church Christmas Play Without Getting Lost on Safari
If this is you...
You're exhausted from searching the web for 'church Christmas plays' and still can't find a script that's original, entertaining, and ministry-focused.
You're overwhelmed that many of the Christmas productions available at your local Christian bookstore require a Broadway-level cast who can sing, dance and perform Cirque du Soleil-style acrobatics.
You're nervous that you won't find a play you're passionate about and will have to settle for something 'ho-hum'.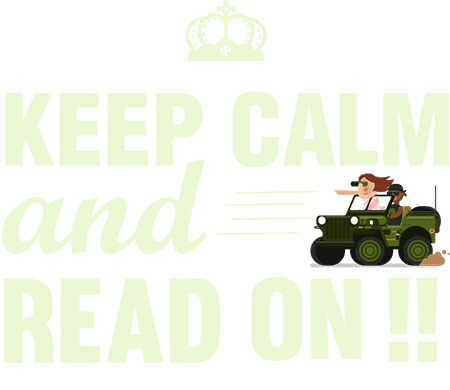 Here's why…
Christmas at Bethlehem Inn offers you a church Christmas play with an interesting and comedic twist on the familiar Christmas story that:
Is entertaining, inspirational and ministry-focused.
Is a springboard for your pastor to share the Gospel.
Comes with four bonuses to help with production and promotion.
If that's not what you're looking for, then feel free to continue on your safari for a Christmas play. Because it's a jungle out there in Christmas play land!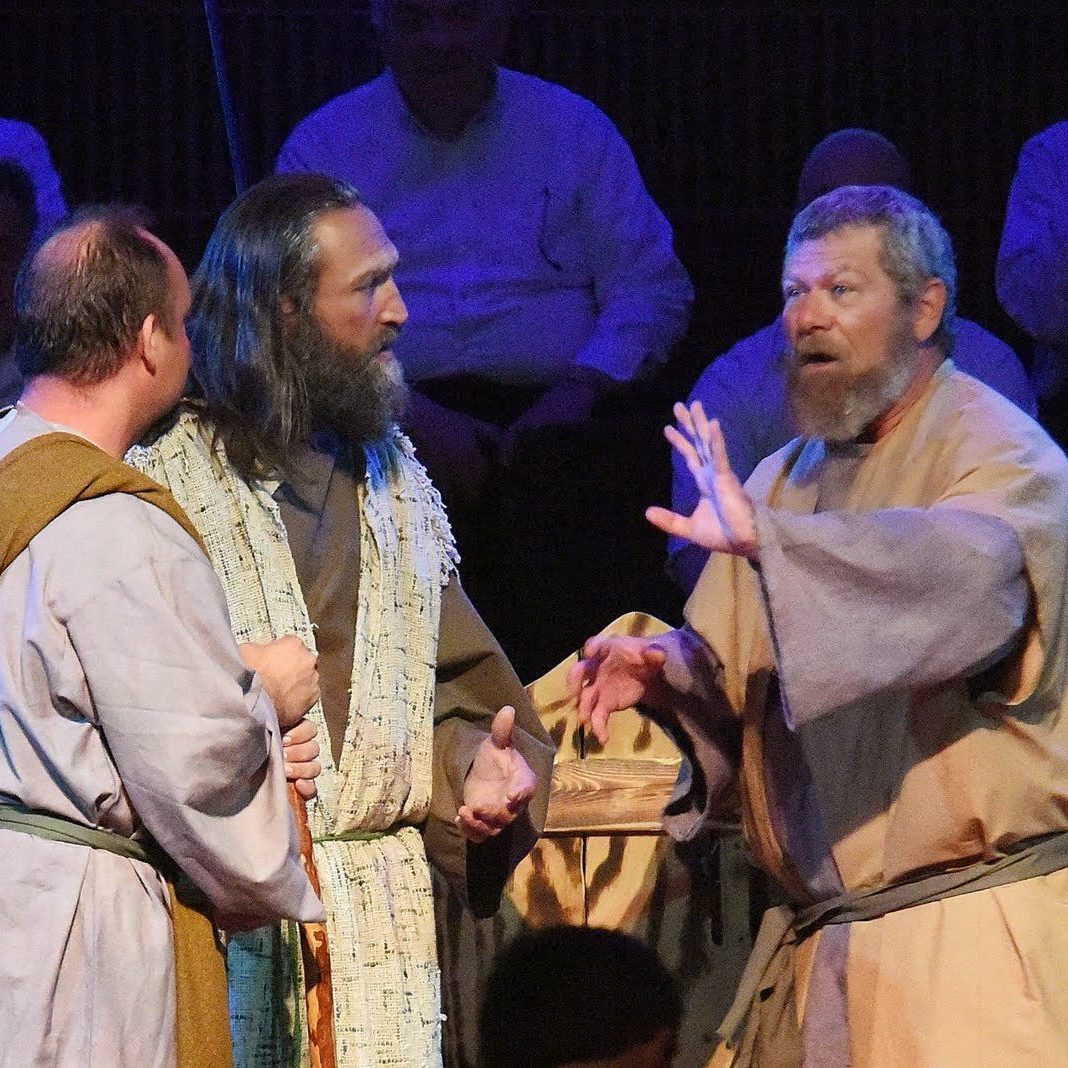 Already interested? Click here now to read the script. 
Of course, you'll find some great Christmas plays from the big Christian publishing houses.
But maybe your church doesn't have the financial resources or talent pool for a big production.
Or maybe your church is better suited for a play that's simpler – without over-the-top soundtracks and complex musical numbers.
Or maybe you're just looking for something unusual.
Yes, you can extend that safari and keep on searching for the perfect church Christmas play.
But don't take too long.
You could run out of time and be forced to go with something that you're not 100 percent happy with.
You may even wait so long that you don't have time to produce the quality of production you know you are capable of.
Or, you can keep reading and find out why I think 'Christmas at Bethlehem Inn' just might be perfect for your church
Why I wrote 'Christmas at Bethlehem Inn' for churches like yours.
My name is Jeffrey Gates Slaughter and every year – for many years – I took the same safari as you.
I was tasked with finding a church Christmas play that would:
Teach and inspire
Minister and encourage
Entertain and captivate attention
And finding a play to do all of that wasn't easy.  Can I get an 'Amen'?
So I decided to write my own.
I let my imagination run wild and began to wonder about the innkeeper in Bethlehem and what part he played in the greatest story ever told.
What kind of person was he?
Did he have a family?
What did they think about the star that appeared above their stable?
How did they respond to the attention paid to the baby from shepherds and wise men?
What kind of relationship did the innkeeper and family have with Joseph, Mary and Jesus?
The more I thought about questions like these, the more intrigued I became at how the story must have affected their lives.
So I began to write.
With words, I painted a picture of this seemingly insignificant family who offered Joseph and Mary shelter in their stable. I imagined their lives: what they thought, what they feared and what they hoped.
The Bible gives us no information about the innkeeper so there is no way to know what kind of people he and his family were.
So I created characters that were plausible and wove in the traditional Biblical Christmas characters including the shepherds and wise men.
Finally, I added a subplot featuring an unbeliever who was transformed by the story and the testimony of Joseph and Mary's faithfulness.
And voila! 'Christmas at Bethlehem Inn' was born!
The play premiered at my church in Jackson, Mississippi with a cast of adult actors and one child. Several years later, I used it at my church in Brussels, Belgium with a cast of children. It was perfect in both church settings and I began to share the play online.
Since then, churches in eight states and four countries have produced the play. It was even produced as a radio program in Sri Lanka and broadcast to a national audience of more than 100,000! (That's amazing isn't it?)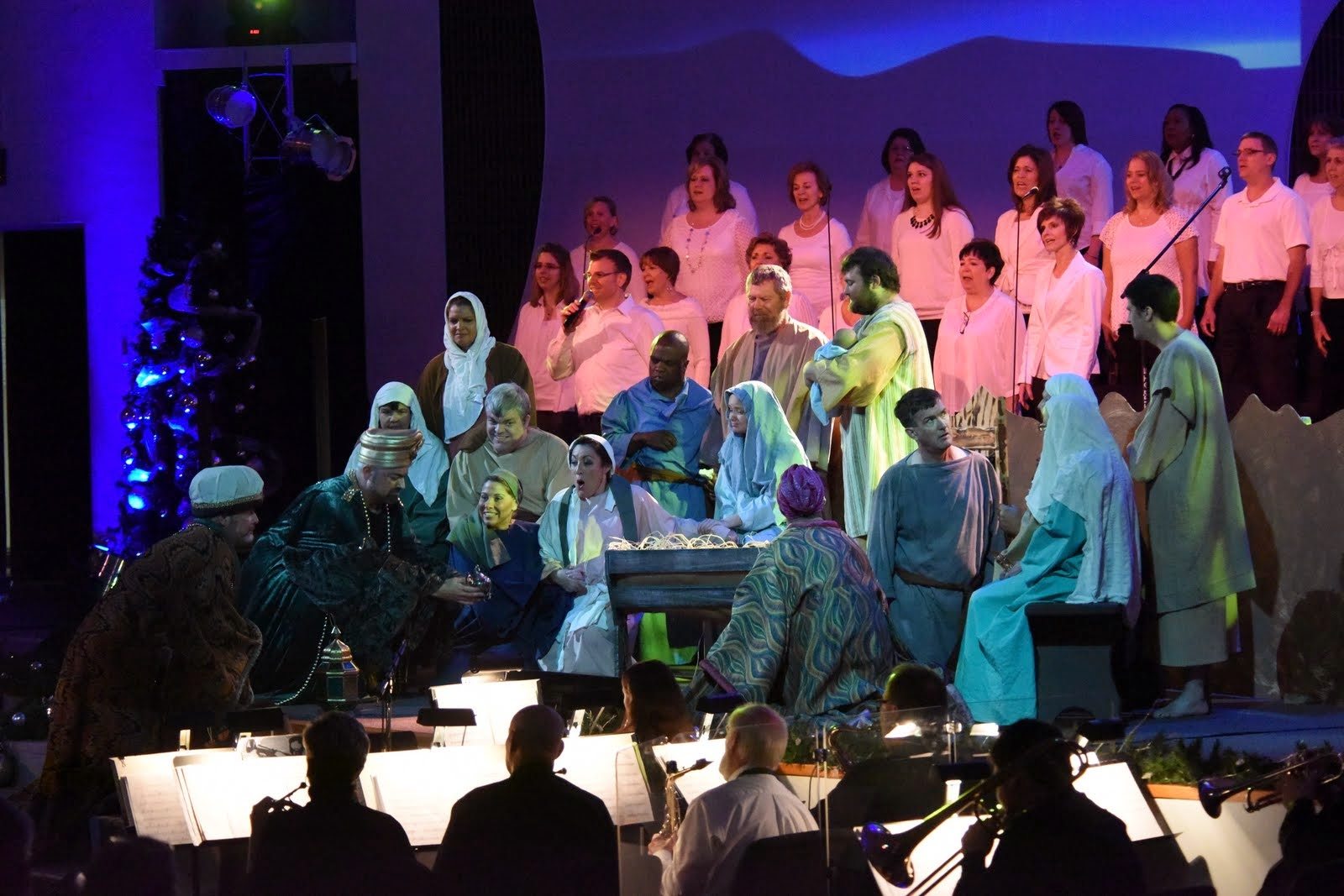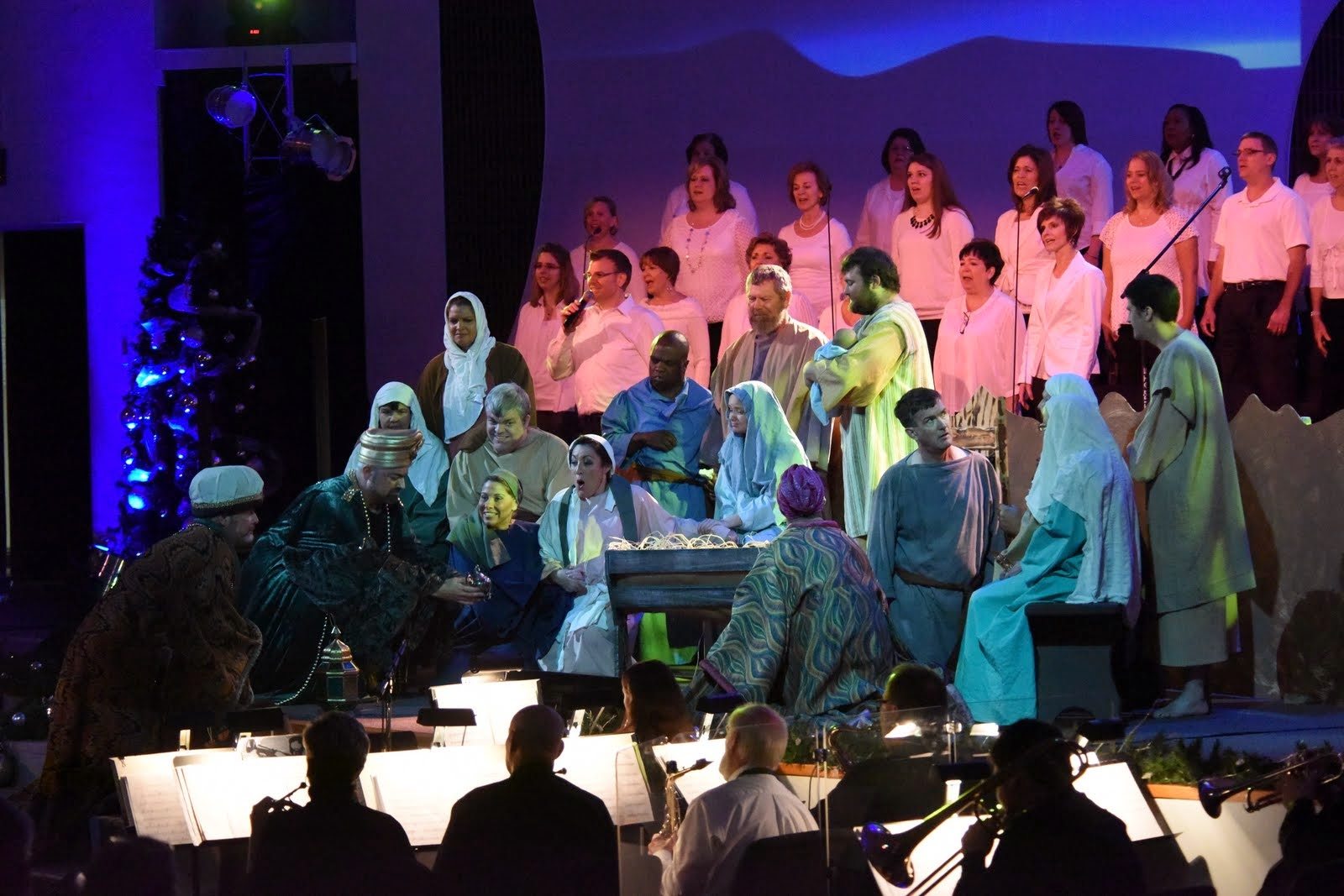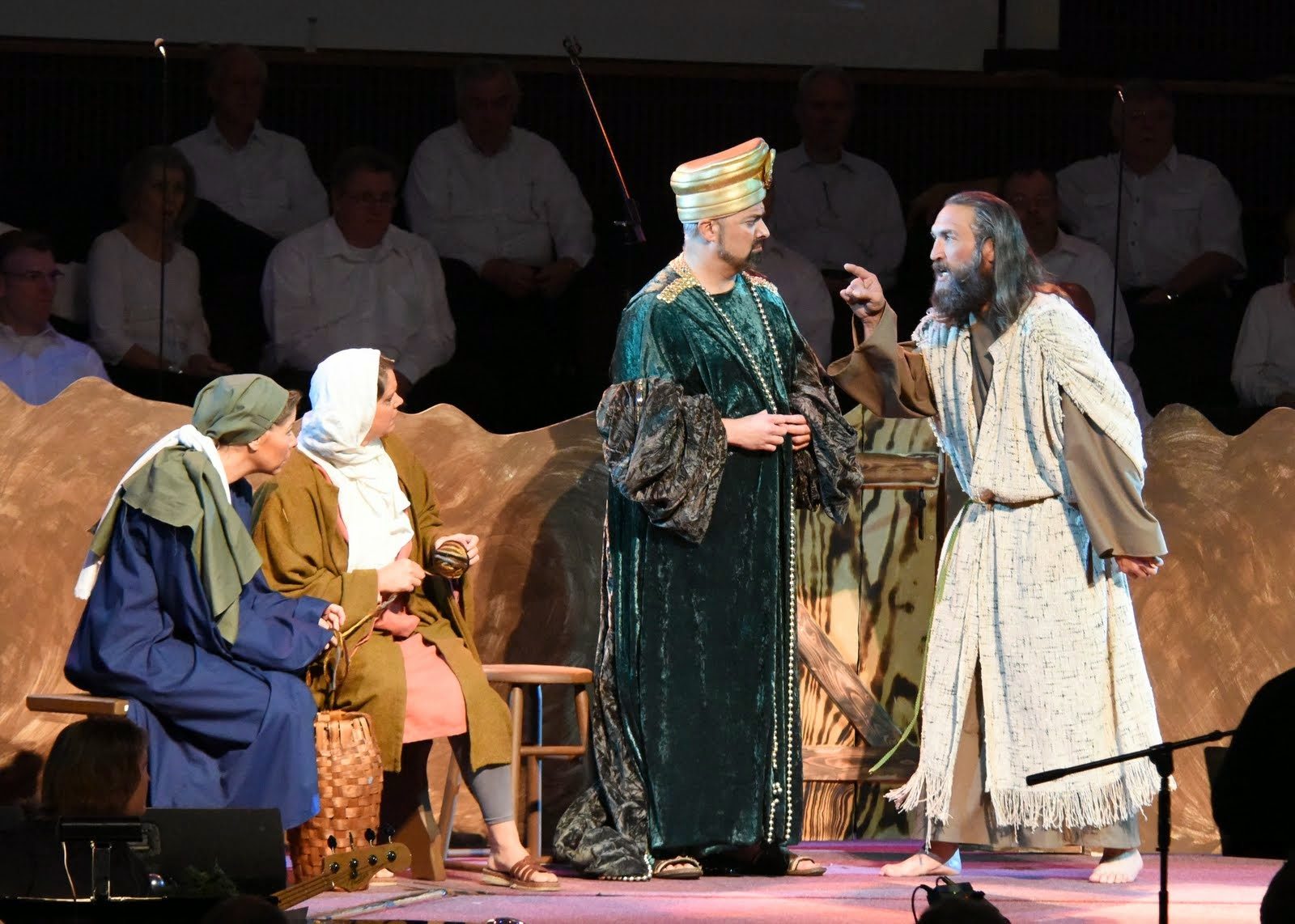 It Worked For These Churches, And It Will Work For You
But don't just take my word for it. Hear what others have to say about 'Christmas at Bethlehem Inn'.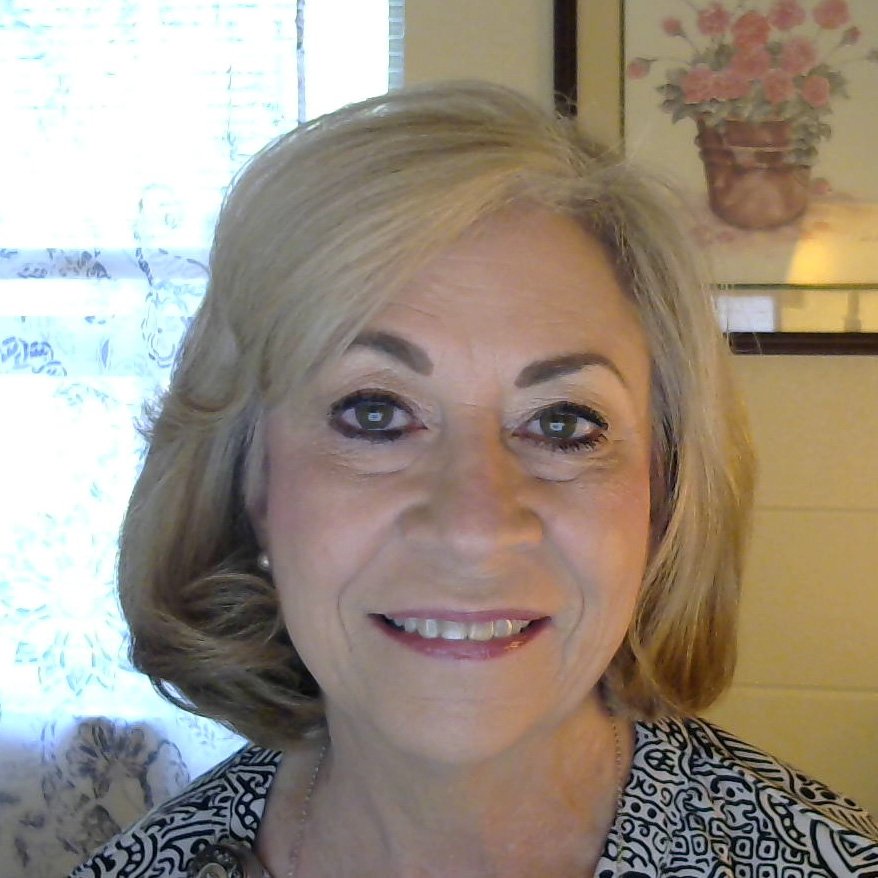 The script was so refreshing!! It cast the characters in a light that most of us do not even think about. I think the 'realness' of each character draws the audience into the story and helps them see it in a more personal light. I have directed many Christmas programs, but this is my all-time favorite.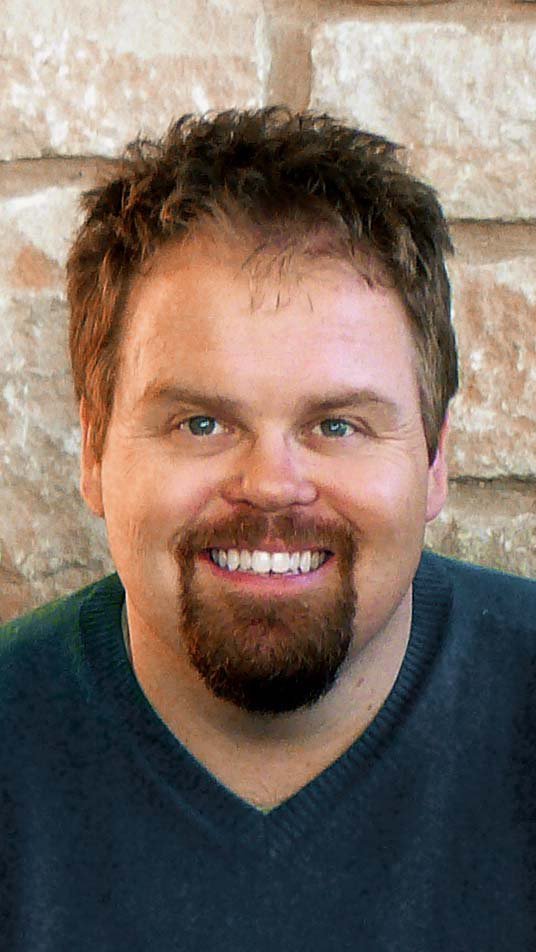 "Our congregation was just delighted by the fresh take on the Christmas story."
– Michael Winter, Glenview Baptist, Fort Worth, Texas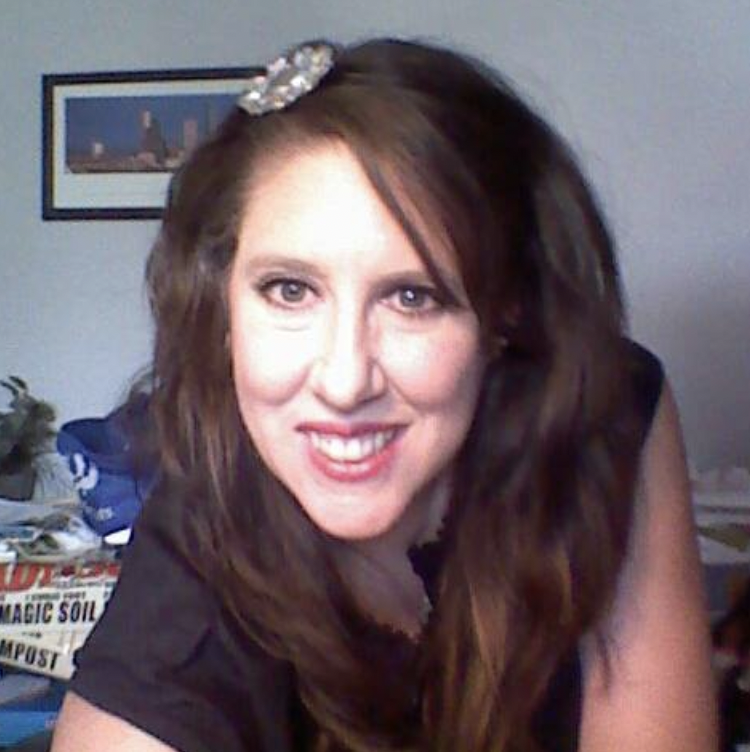 "Your script was such an answer to prayer. Thank you so much!"
–  Mindy Kaneaster, Lifepath Church, Houston, Texas
It all comes as part of the 'Christmas at Bethlehem Inn' package.
The Christmas at Bethlehem Inn Script
This downloadable script comes with the rights to make as many copies for your cast and crew as you need. You also get the performance rights to produce the play for your church, school or other organization.
Plus, you get these four bonuses:
Production notes
We've put together a small 'Director's Guide' of notes designed to give you ideas on casting, sets, costumes and musical ideas. Of course, you're free to produce the play as you wish but these resources are designed to save you time and even help spark your own creative ideas.
A 'Director's Chair' Coaching Group
Located on a private Facebook page, this group is a community available only to directors of the play.
You will have personal access to me during the production process, from the first rehearsal to the last. I'll check in with the group once a day to answer your questions and offer advice.
You can share ideas with other directors in the United States and possibly even around the world, gleaning from their experience. Plus, you can even share photos and videos in the group.
Promotion kit
You know how important it is to have a promotional plan and a professional design to publicize Christmas programs. Some people will even make their decision to attend based on the professionalism of the design.
You'll be happy to see that we've created a Promotion Kit with publicity ideas and customizable graphic resources to help you promote your program in print and online.
The package includes:
A poster,  bulletin cover, rave card (post card), Facebook page banner, Social media graphics
Instrumental Music mp3s
We realize that music is often an important part of church Christmas programs.  But we also know that not every church has the resources, time or desire for a big musical production.
Christmas at Bethlehem Inn offers you flexibility: you can produce the play with or without music.
You can intersperse songs from an existing Christmas musical between the scenes of Christmas at Bethlehem Inn like we did at Brussels Christian Center in Belgium or like Michael Winters did at Glenview Baptist in Ft. Worth, Texas.
Or you can use the instrumental mp3s we provide which include two congregational hymns, an instrumental piece and brief musical segues of familiar Christmas carols.
The First Step: Your Free Sample Script
You can't really commit to producing a Christmas play at your church until you've read the script can you?
The first step in considering 'Christmas at Bethlehem Inn' for your church Christmas play is to register here on a password-protected page to read the sample script. All you have to do is register your email address for entrance into our 'Sample Script Reading Room'
The Second Step: Making the Purchase
If you like the script and want to purchase it and receive the bonuses for your church, then you can click here, or on a link in the 'Sample Script Reading Room' and make your payment online. You'll have instant access to the script and all bonuses.
The Price:
If you purchased all of the above separately, your costs would be:
Script, copies and presentation rights: $50
Production Notes: $10.00
Music mp3s: $10.00
Promotion Kit: $40.00
Director's Chair Facebook group: $40.00
This comes to a total of $150.00. However, I'm offering all of this to you in a package for one payment of $75.00 (or the equivalent in US dollars.) That's a saving of 50%.
So for $75.00 (US dollars) you get:
The Christmas at Bethlehem Inn script
The rights to make copies for cast and crew
Performance rights for one year
Plus all four bonuses including:
The Production Notes
Music MP3s
The Promotion Package
The 'Director's Only' Facebook group
You can pay online by debit or credit card or via paypal.
14 Day Money-Back Guarantee
You are 100% safe to try this out. That's all I'm suggesting. Just try it for 14 days to see if it works for you. If it does, you'll be delighted and on your way to a successful Christmas production.
If for some reason you decide within 14 days of purchase that Christmas at Bethlehem Inn is not for your church, then just let me know. I won't ask any questions and you'll get all your money back.
It's Decision Time :: Ready to End Your Safari and Dust Off Your Director's Chair?
You've come to that proverbial fork in the road – or path in the jungle if we follow our analogy.
You have a choice to make: continue your search and hope that you find what you're looking for … or take action now to get a church Christmas play that:
Is entertaining, inspirational and ministry-focused.
Is a springboard for your pastor to share the Gospel.
Comes with four bonuses to help with production and promotion.
Which are you ready for?
If you're ready to end your safari and dust off your director's chair, here's what to do:
Click here to sign in to a password-protected page to read the sample script. All you have to do is register your email address here to enter our 'Sample the Script Reading Room'
If you like the play and think it's appropriate for your church, then we'll provide you with a link at the end of the script to make your purchase.
Or you can click here to order 'Christmas At Bethlehem Inn' right now and INSTANTLY download your script, production manual, music mp3s, media kit and promotion package.
Upon purchasing the program, I'll send you an invitation to join 'The Director's Chair' private Facebook group.
From there, you'll have 14 days to review all of the materials and make sure you're satisfied with them before the refund period ends
Ready to end your safari and begin rehearsals? 
Click here to enter our sample reading room!
Click here to order the entire package.